FREE! COVID-19: HR Best Practices & Guidance | Live, ONLINE
Join expert safety, HR, and legal panelists and industry guests to discuss emerging employer best-practises regarding COVID-19, with a focus on the realities of vaccine mandates.
No events to show
Details
Description
Who should attend? Any employers in BC's construction industry who are looking for guidance on enforcing safety protocols to protect staff from COVID-19 and considering implementing mandatory vaccination policies, or are averse to doing so.
Our panelists will share case studies, risks, challenges, and experiences from the construction industry in Canada and where relevant, other industries.
Representatives from BC construction employers who have implemented mandatory vaccine policies will speak to their decision-making process and the results they have experienced with their teams.
Attendees will have the opportunities to ask questions.

Session Panelists
Host:
Donna Grant, President, VRCA
Moderator:
Chris Atchison, President, BCCA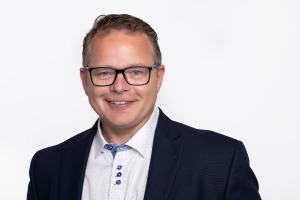 Panelists:
Dr. David Baspaly, President, Council of Construction Associations (COCA)
Sheri Kashman, Principal Consultant, Jouta HR Consulting
Melanie Vipond, Partner, GLGZ LLP